Our Staff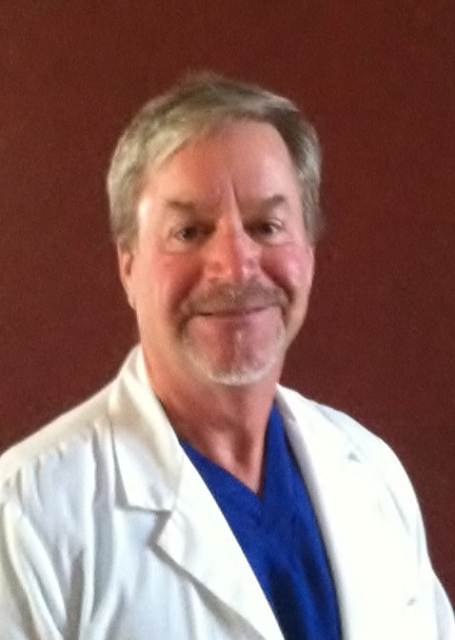 Podiatrist - Dr. Michael Colburn
Originally raised in the Bay Area, I attended the University of California, San Diego and graduated with a degree in Biology. I then attended Podiatry School in San Francisco and then completed my surgical residency at Kaiser Hayward. I am Board Certified by the American Board of Podiatric Surgery and a Fellow of the American College of Foot and Ankle Surgeons. I have more than 20 years of experience working for a large HMO and the VA before turning to private practice. I have enjoyed being an instructor at the California School of Podiatric Medicine in Podopediatrics as well as training surgical residents for most of my career.
My specialties are pediatrics including clubfoot correction. I am acknowledged by the Ponseti International Association as a qualified practitioner in the Ponseti Method. http://www.ponseti.info/ponseti-doctors-by-location.html I have years of experience treating sports medicine conditions, foot and ankle trauma, complex reconstructive foot and ankle surgery, diabetic foot care and preventative medicine. In my spare time I enjoy watching and playing many sports including golfing, mountain biking, hiking and swimming. I am married with 3 grown children.
Specialties; Podopediatrics, Clubfoot Correction, Diabetic Wound Care, Sports Medicine, Preventative Medicine and Geriatrics.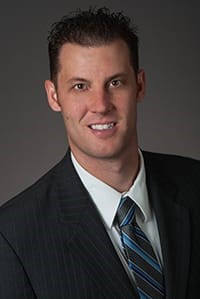 Podiatrist - Dr. Sean Dougherty
Dr. Sean M. Dougherty is a highly trained surgeon specializing in treating a wide range of foot and ankle conditions. He has an in depth knowledge of the most cutting edge techniques and procedures related to reconstructive foot and ankle surgery, diabetic wound care/foot care, and sports medicine related foot and ankle conditions. Dr. Dougherty has special interests in biomechanics and gait analysis. He places emphasis on reducing pain and returning patients to their daily and recreational activities.
Dr. Dougherty was born and raised in the Bay Area. After completing his studies at UC Berkeley and the California School of Podiatric Medicine, he went on to complete his surgical residency at Intermountain Medical Center in Salt Lake City, Utah, where he served as chief resident. During residency he was extensively trained in all aspects of surgical and medical management of the foot and ankle. Before joining Livermore Podiatry and For Feet Sake Podiatry Group, Dr. Dougherty worked at an Orthopedic group in the Bay Area.
In his spare time, Dr. Dougherty enjoys golf, basketball, and running, in addition to being an avid fan of the Bay Area sports teams.
Dr. Dougherty believes in providing specialized treatment for each patient so they can remain active on their feet. Utilizing the latest technology and techniques combined with a solid rehabilitation program allows for a shorter recovery period.