Our Staff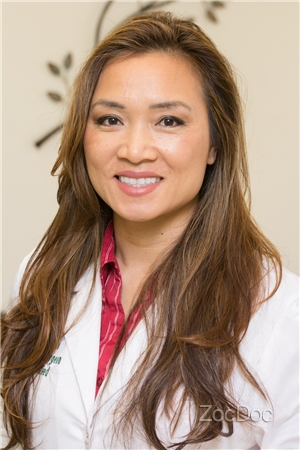 Podiatrist - Dr. Sally Pham
2014 marked the beginning of my ownership of Livermore Podiatry Group. Originally raised in the Bay Area, I founded San Francisco Foot & Ankle Group in 2009. It was hard to leave but my family and I left the foggy city in search of a home in the warm sunny east bay. In 2007, I completed a rigorous 3-year podiatric medicine and surgical residency at Olive View-UCLA Medical Center and VA Greater Los Angeles. In 2004, I graduated from the California School of Podiatric Medicine. I also hold a bachelors of science degree in Biochemistry (cum laude) and specialization in Business and Administration from UCLA. I was the 1993 class valedictorian of Independence High School (San Jose, CA).
In my spare time, my husband and I enjoy mountain biking, tennis, hiking, and watching sports. I am also fluent in Vietnamese and conversational Spanish.
My specialties are sports medicine/biomechanics, geriatric care, diabetic wound care/limb salvage, complex reconstructive foot surgery, foot and ankle trauma.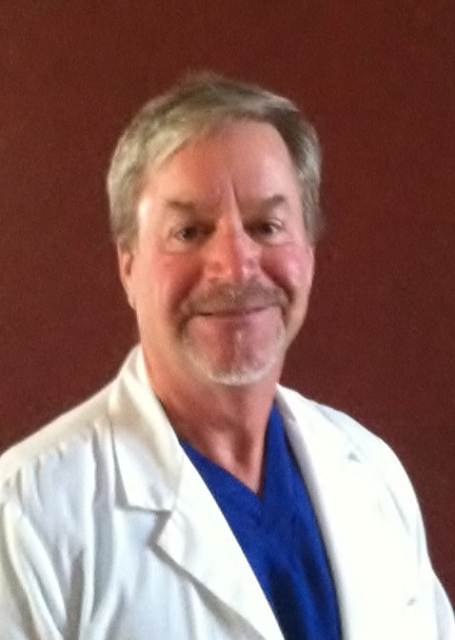 Podiatrist - Dr. Michael Colburn
Originally raised in the Bay Area, I attended the University of California, San Diego and graduated with a degree in Biology. I then attended Podiatry School in San Francisco and then completed my surgical residency at Kaiser Hayward. I am Board Certified by the American Board of Podiatric Surgery and a Fellow of the American College of Foot and Ankle Surgeons. I have more than 20 years of experience working for a large HMO and the VA before turning to private practice. I have enjoyed being an instructor at the California School of Podiatric Medicine in Podopediatrics as well as training surgical residents for most of my career.
My specialties are pediatrics including clubfoot correction. I am acknowledged by the Ponseti International Association as a qualified practitioner in the Ponseti Method. http://www.ponseti.info/ponseti-doctors-by-location.html I have years of experience treating sports medicine conditions, foot and ankle trauma, complex reconstructive foot and ankle surgery, diabetic foot care and preventative medicine. In my spare time I enjoy watching and playing many sports including golfing, mountain biking, hiking and swimming. I am married with 3 grown children.
Specialties; Podopediatrics, Clubfoot Correction, Diabetic Wound Care, Sports Medicine, Preventative Medicine and Geriatrics.