Conditions - Geriatric Care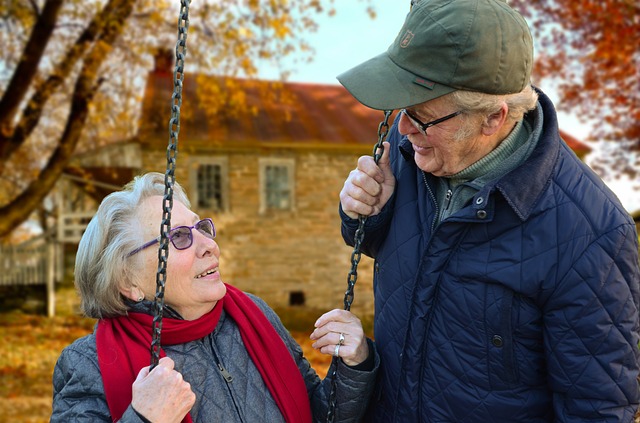 Elderly individuals (can be called geriatric) are susceptible to a number of foot specific conditions. Some of these conditions can leave individuals disabled if they are not prevented and/or taken care of. Some of these common foot related conditions include: arthritis, ingrown toenails, fungal nails, diabetic ulcers, and corns/calluses. Proper fitting supportive shoes are important in keeping geriatrics on their feet. Bringing your shoes for evaluation is key to treatment. Proper geriatric foot care by the podiatrist can minimize these common problems among the elderly.
Geriatric Foot Care Information
Many things change with age. When it comes to health, there are more changes than in any other area. One main disadvantage that comes with being elderly is the decrease of circulation to the lower portions of the body. This decreased circulation can be combined with another common geriatric issue, diminished sensation, can often result in skin breakdown or infection. The geriatric group as a whole is less active, less agile and may find that they have difficulty maintaining proper hygiene of their feet. They may experience either shortness of breath or dizziness when they attempt to bend over to inspect or clean their feet. These changes can be due to common problems amongst the elderly like arthritic changes or muscle weakness.
Maintaining feet properly can be difficult for elderly individuals. But proper foot care can lead to an increase in the general health of the feet. It can lead to a decrease in the risk for suffering from certain conditions/diseases. Proper geriatric foot care can aid elderly patients in saying healthy and active. They are more likely to maintain their day-to-day activities. Individuals of the geriatric group should visit their podiatrist regularly to increase their chances for healthy feet; prevention and proper maintenance are the best treatments for most conditions.
Inspecting feet on a daily basis will enable elderly patients to get treatment quickly for any potential anomalies. Avoid walking barefoot. Discuss the potential benefits of orthotics with a podiatrist. Keep feet clean, warm and dry. Use lotion and powder as necessary. Trim toenails straight across. Never use commercial corn pads or ointments. Avoid sitting with the knees crossed; it reduces circulation. Seek surgical intervention for chronic pain or irritation.
When it comes to the geriatric group, the ability to remain ambulatory may be the only dividing line between institutionalization and remaining an active, viable member of society. This makes good foot care an essential for the elderly who prize remaining independent.